DINING ROOM/LOUNGE HOURS
Mon-Thu 11am – 9pm
Fri-Sat 11am – 10pm
Sun 12pm – 9pm
CLOSED MEMORIAL DAY
FOR RESERVATIONS CALL US AT
609-652-1398!
TAKEOUT HOURS
Mon-Thu 11am – 9pm
Fri-Sat 11am – 10pm
Sun 12pm – 9pm
CLOSED MEMORIAL DAY
Whether you eat in, take out, or delivery…
Gourmet Italian Cuisine promises the best pizza in Galloway, NJ.
Fast delivery right to your door!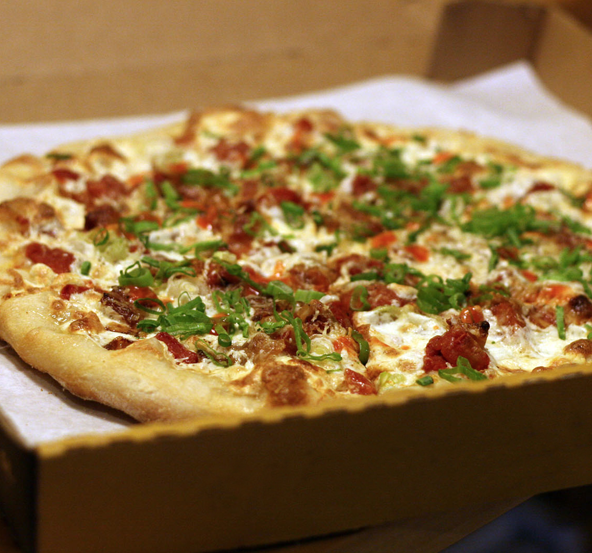 We guarantee the very same quality, service, and value that keeps you coming back to our restaurant, bar, and lounge, but now in the comfort of your own home, office, or special venue.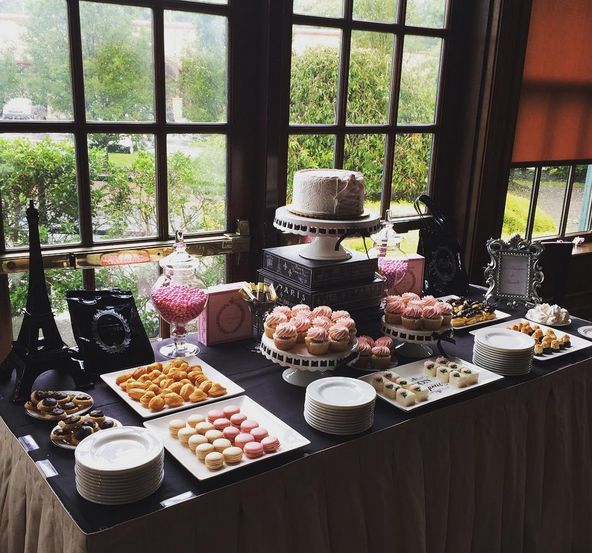 Office lunch, business meeting or entertaining at home…Let us cater your next event. With over 30 available platter options to choose from, we have the perfect catering solution for any event.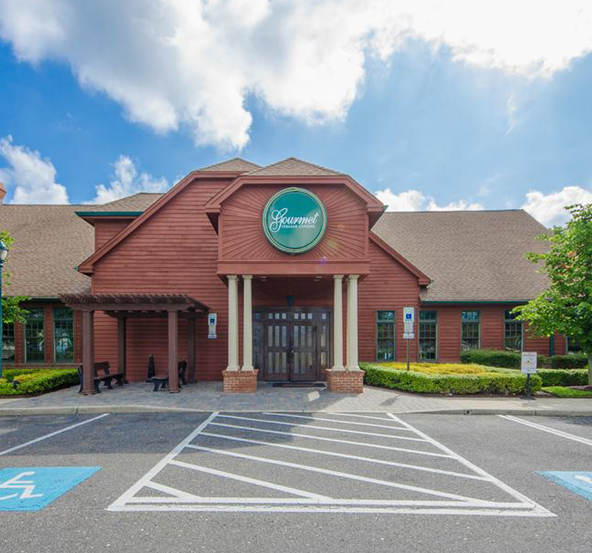 The Gourmet VIP Advantage Club offers our guests exclusive rewards. And best of all, it's free. To start receiving your exclusive offers, simply fill out our online application and start enjoying the benefits of being a member.
WE ARE INTERESTED IN YOUR COMMENTS!
Please take a moment to review our Gourmet service so that we may improve your future dining experiences. Thank you.
"My absolute favorite is the Grandma's Pie.  It tastes absolutely amazing with the fresh toppings and that thin crust, just perfect. " – Deena Moran, Marketing Manager
"Absolutely amazing service from the moment we sat down. Our server was extremely Friendly and knowledgeable and the food was above our expectations." – Bill W, Galloway