DINING ROOM/LOUNGE HOURS
Mon-Thu 11am – 9pm
Fri-Sat 11am – 10pm
Sun 12pm – 9pm
CALL FOR RESERVATIONS 609-652-1398!
TAKEOUT HOURS
Mon-Thu 11am – 9pm
Fri-Sat 11am – 10pm
Sun 12pm – 9pm
Whether It's Pizza, Burgers, Seafood Or A Freshly Tossed Salad. We Have It All. We Deliver Our Food To Your Table With Satisfaction Guaranteed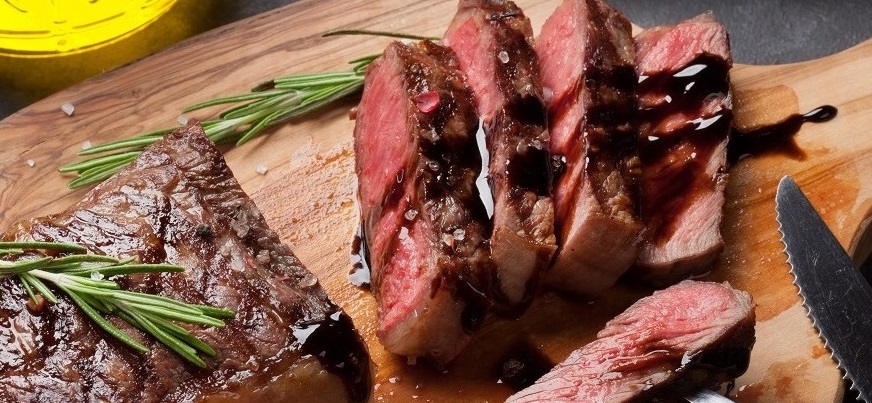 NY STRIP STEAK
NY Strip Steak seasoned and grilled, complemented with a side of bleu cheese butter sauce, served with mashed potatoes and asparagus.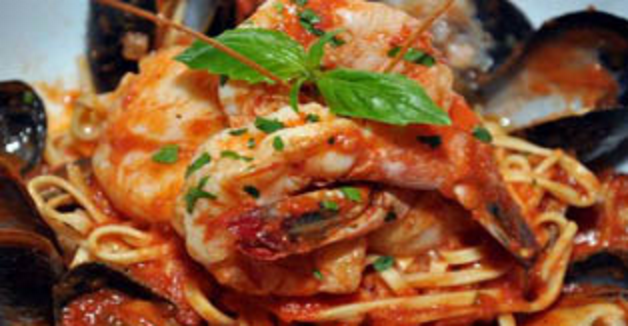 GOURMET SEAFOOD
Gulf Shrimp, jumbo sea scallops, littleneck clams, sweet mussels in a spicy marinara sauce, garlic and fresh herbs over linguini.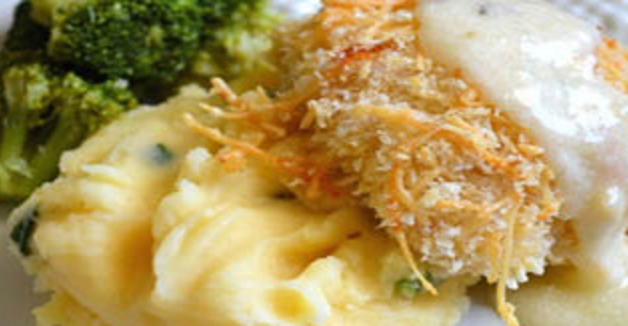 PARMESAN CRUSTED CHICKEN
Breast of chicken coated in parmesan cheese, pan seared and finished with a chardonnay butter sauce. Served with whipped potatoes and steamed broccoli.
GOURMET PIZZA – TRY OUR NEW SICILIAN 
SICILIAN/ 12″/16″/GLUTEN FREE / VEGAN (VG) – ADD 3.00
Gourmet Stromboli & Calzones
SERVED WITH A SIDE OF OUR HOMEMADE TOMATO SAUCE (SHARING SIZE)
Toppings
12″ 1.99 / 16″ 2.49 / THIN CRUST SICILIAN 2.99 / GLUTEN FREE 1.99 / SLICE .79
Ham, Extra Cheese, Tomatoes, Hot or Sweet Peppers, Roasted Peppers, Pepperoni, Spinach, Italian Sausage, Black Olives, Green Peppers, Mushrooms, Onions, Anchovies & Pineapple.
Grilled Chicken, Meatball, Bacon, Spicy Pepperoni & Ricotta 3.99/4.99/4.99/3.99
Pizza By the Slice – Plain 2.99 / Thin Crust Sicilian Grandma 4.99
Gourmet Wings & Things
Choice of Buffalo Sauce (Mild, Medium or Hot), BBQ Sauce
 Mango Habanero, Garlic Parmesan, Teriyaki Glaze or Gourmet Triple Threat (Spicy, Sweet & Smokey) – Add $1.50
Awesome Burgers
8OZ. CERTIFIED BLACK ANGUS BEEF, SERVED ON A BRIOCHE BUN WITH FRENCH FRIES.  ADD SWEET POTATO FRIES FOR 1.99.  (GLUTEN FREE BUN – ADD 4.00).
Hot Subs
Add Cheese for $0.99
Signature Sandwiches
ADD DELICIOUS SWEET POTATO FRIES FOR $1.99 / GLUTEN FREE BUN AVAILABLE – ADD 4.00
Baked Pasta Specialties
SERVED WITH A HOUSE SALAD AND BREAD
Pasta Specialties
SERVED WITH A HOUSE SALAD AND BREAD
Eggplant Specialties
SERVED WITH A HOUSE SALAD AND BREAD
Fish and Seafood
SERVED WITH A HOUSE SALAD AND BREAD
Desserts
MADE FRESH FROM OUR GOURMET BAKERY, LUSCIOUS & SWEET
Cold Subs
Add Cheese for $0.99
Gourmet Salads
RUSSIAN, CREAMY ITALIAN, BLEU CHEESE, HONEY MUSTARD, BALSAMIC VINAIGRETTE & RANCH
Gourmet Wraps
WRAPS AVAILABLE IN SPINACH, SUN-DRIED TOMATO, & FLOUR TORTILLA.  SERVED WITH FRENCH FRIES.  ADD SWEET POTATO FRIES FOR 1.99
Gourmet Grill
SERVED WITH A HOUSE SALAD AND BREAD
Chicken Specialities
SERVED WITH A HOUSE SALAD AND BREAD
Heart Healthy
A SLIGHTLY SMALLER PORTION SERVED WITH HOUSE SALAD AND BREAD
"My absolute favorite is the Grandma's Pie.  It tastes absolutely amazing with the fresh toppings and that thin crust, just perfect. " – Deena Moran, Marketing Manager
"Absolutely amazing service from the moment we sat down. Our server was extremely Friendly and knowledgeable and the food was above our expectations." -Bill W, Galloway